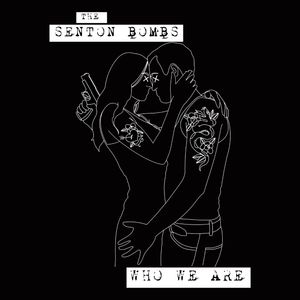 The NEW SINGLE from the 'Outsiders' album is here and it's a big one. 'Who We Are' is now available at all digital outlets and is accompanied by a slick new music video shot and the one and only 'The Waterloo Music Bar'.

You can check out the video by clicking this link.

'Outsiders' will be released on 05.11.18 and is available for pre-order right here at our store. The Deluxe package includes signed copy, T-shirt and extras.