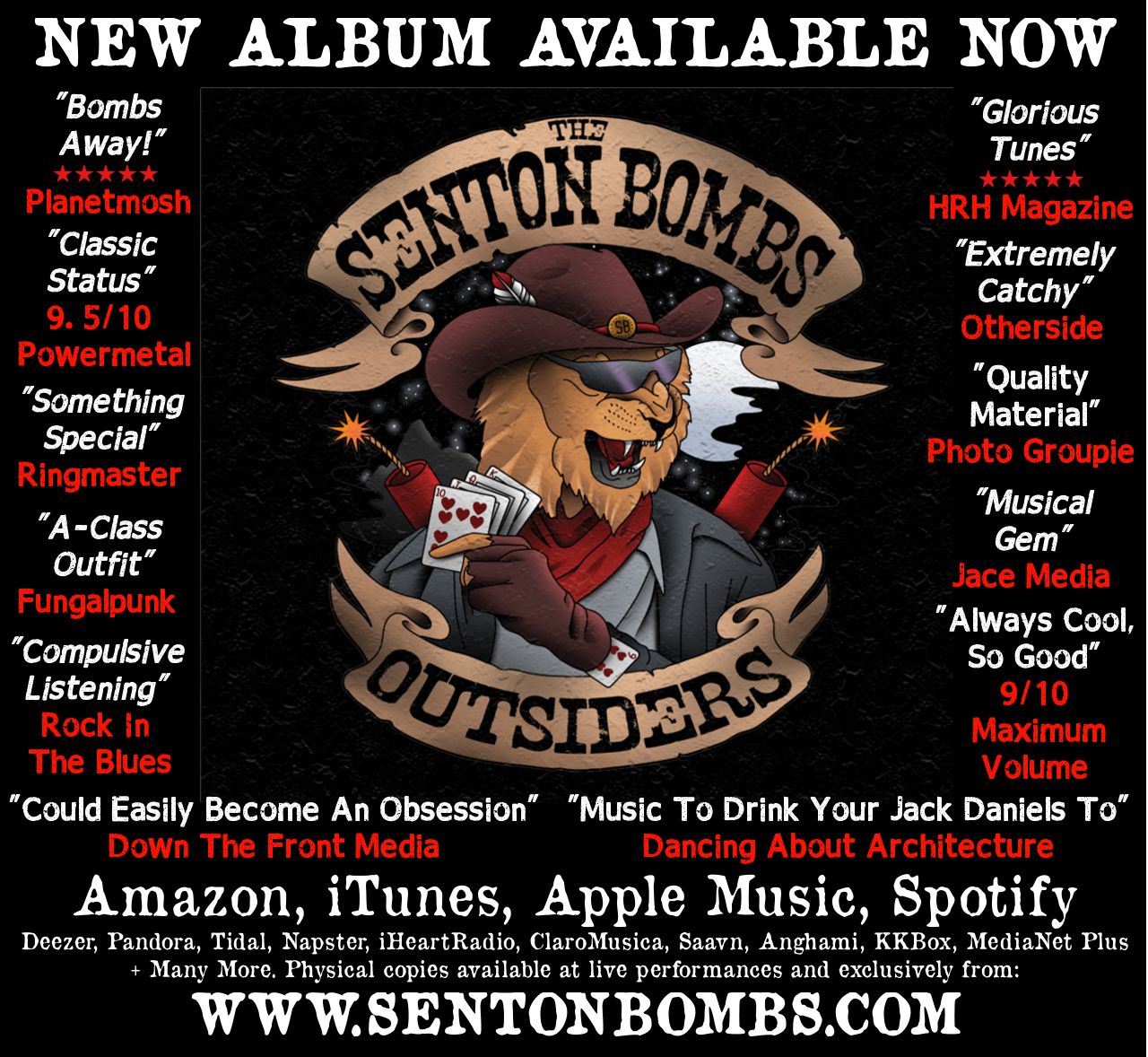 The reviews continue rolling in for our new album 'Outsiders' and to say they're good is an understatement. Extremely rewarding to recieve this kind of feedback on our latest studio venture. You can read all the reviews in full HERE on this website.
We completely sold out of the first run of CDs within 10 days of release, however we are re-stocked and ready to deliver for anyone wanting their own copy. Purchase HERE at the web store.

Hope you are all enjoying it as much as the reviewers!